Make Magazine ran a fascinating interview of Fon Davis, who runs a neat movie prop making company called Fonco Creative.  It included a great video tour of his workshop: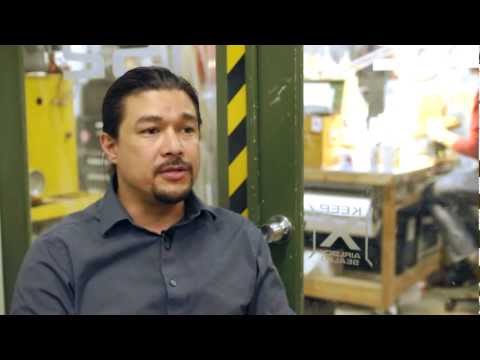 Be sure to check out the original article for a bunch more photos and information.
I've noticed over the years that there seems to be a fairly significant underground community of people making props both for the film industry but also just for fun.  Always fun to see what they're up to, and it often includes some CNC or some techniques that any CNC'er would find interesting and useful.
Do you want to be a better CNC'er?
Get Better Tool Life, Surface Finish, and Material Removal Rates.
1 Comment