I've been watching Steve Simpson's (simpson36) phenomenal work for quite a while now.  His specialty is making custom 4th axis units that enable not just normal 4th axis machining (continuous or indexed), but also Mill Turn-style functionality.  And, all this is possible on hobby-class machines running Mach3!
Here are a few of his videos: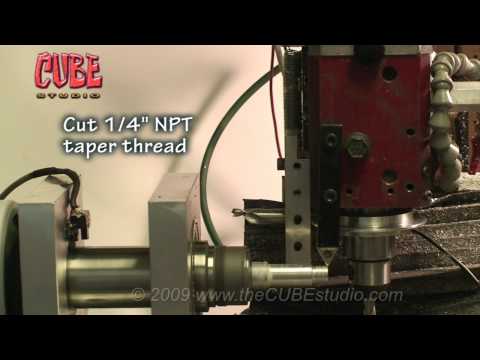 Mill turning on a hobby cnc mini-mill…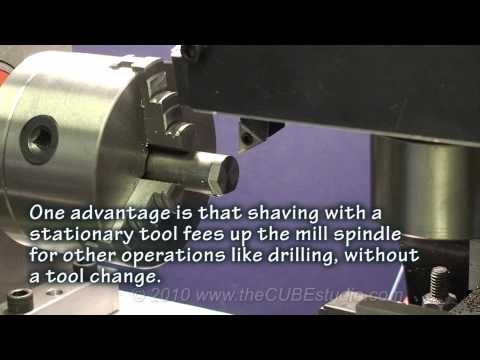 Being able to lock the axis opens up some possibilities, like slotting keyways. I've been thinking about this possibility for a while, though not in conjunction with a 4th axis…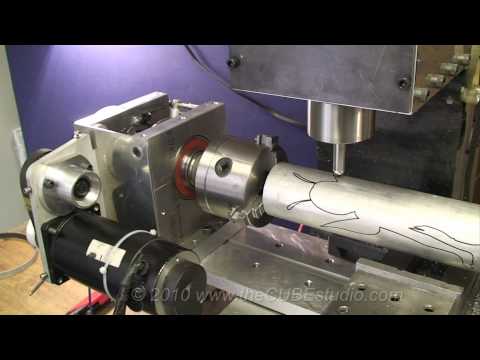 Love the two speed belt drive too!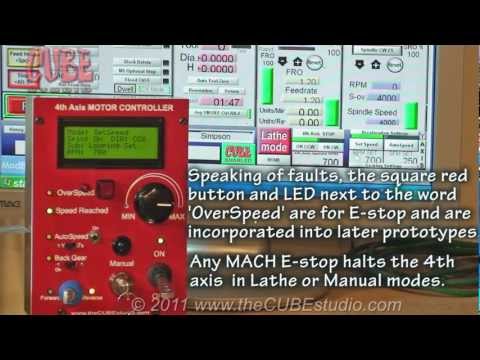 Custom PLC speed controller makes it slick with Mach3.  Serious magic here…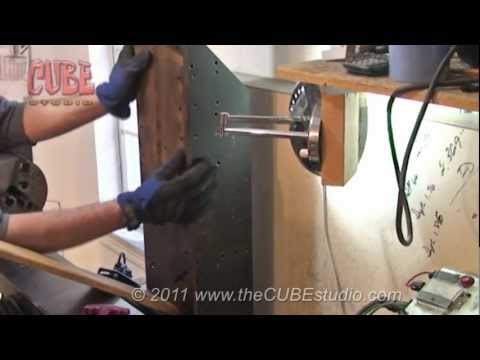 Here is Steve's recent conversion of his mill to linear rails…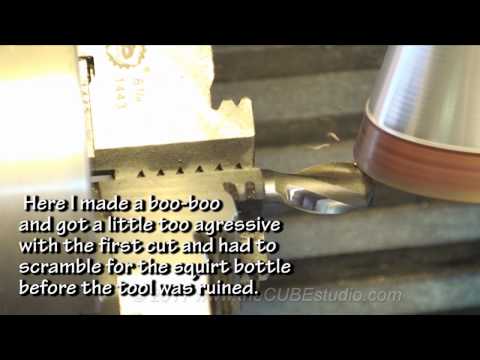 Using a fourth axis to sharpen tools…
4 Comments