Okay, last John Grimsmo video for know. He sure had a bumper crop of interesting ones since last time I checked!
In this one, he walks through anodizing titanium. Ti is an interesting material. I looked at making a largish part with it once and was shocked by how much it costs–you want to be sure you want Titanium! In any event, some things I learned from the video is that titanium is easy to anodize, it happens fast, and the color can be varied by changing the voltage.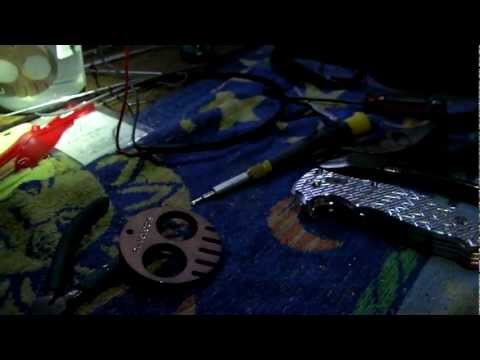 Titanium anodizing for Nukotools…
Do you want to be a better CNC'er?
Get Better Tool Life, Surface Finish, and Material Removal Rates.